Together, we specialise in the assessment and treatment of adult mental health, concussion/traumatic brain injury, persistent pain, and progressive neurological conditions.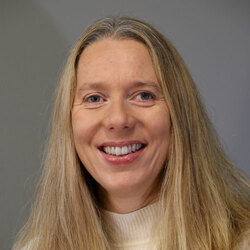 Dr Pip Appleton
Clinical Psychologist
Pip is a registered Consultant Clinical Psychologist with more than 20 years of clinical experience. She specialises in psychological treatment for:
Depression and anxiety
PTSD
Concussion related therapy needs
Persistent pain.
Learn about Pip ->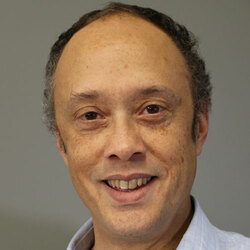 Dr Damien Appleton
Neuropsychologist
Damien is a registered Consultant Clinical Neuropsychologist with 25 years of clinical and neuropsychological experience, specialising in:
Concussion and sports concussion,
TBI (Traumatic Brain Injury),
Progressive neurological conditions including Multiple Sclerosis, Parkinson's and other dementias.
Persistent pain
Medically Unexplained Symptoms
Learn about Damien ->