Dr Pip Appleton
Clinical Psychologist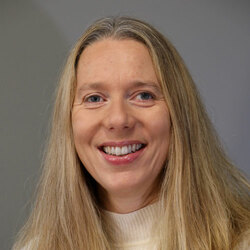 Pip completed her clinical training at Otago University in 1998, and worked in the UK and Australia for 20 years, before returning home to live in Dunedin with her family in 2018.
Pip has worked across a range of services, with a specific focus in the areas of adult mental health, intellectual disability, and Autistic Spectrum Disorder. Pip has a particular interest in mindfulness based therapies. She completed her MBSR mindfulness teacher training qualification in 2014, and her Doctorate of Psychology in 2016, with a focus on the use of mindfulness for people in a caring role. Pip uses mindfulness based approaches alongside other forms of therapy, including EMDR, narrative therapy, and CBT.
Pip is a warm and approachable therapist, who is passionate about empowering clients to discover their own inner resources, and connect more fully with the joys and challenges of being alive.
Qualifications:
Doctorate in Applied Psychology, University of Leicester, 2017
Mindfulness Teacher Training (Level 1), University of Bangor, 2014
Postgraduate Diploma in Clinical Psychology, University of Otago, 1998
Master of Arts, Distinction, University of Otago, 1997
Bachelor of Arts (Hons), University of Otago, 1994
Registrations
Registered Clinical Psychologist (NZPB)
Member of the New Zealand College of Clinical Psychology
ACC registered health provider