We provide a range of services including psychological and neuropsychological assessment, individual therapy, and group based psychological skills development. For professionals and services we are able to provide supervision, and training and consultation, including service development. We are Authorised Trainers to deliver The Decider Skills Training for health professionals and educators/teachers.
Individual Therapy
Neuropsychological assessment
Pain Education and Treatment
Baseline Sports Concussion Testing
Professional Supervision and Training
Service level Consultation
Initial assessment session will take up to 90 minutes.
A Neuropsychological assessment can take up to 8 hours.
Concussion assessment will take 2 hours.
At the end of your assessment session we will provide a formulation and plan for further treatment.
Assessment and therapy is a collaborative process, and aims to develop the most effective and practical outcome for the issues concerning you. We aim to do this in a supportive and relaxed approach.
Following on from assessment, therapy sessions will last for no longer than an hour, and the frequency of your appointments will depend on the service being provided, what avenue your referral has come through, and/or how often you and your therapist feel you would benefit from being seen.
Referrals can be made via a GP, ACC, or other registered health professional. We will work closely with your referrer, and any other registered health professionals that are supporting you to ensure that you are receiving co-ordinated support.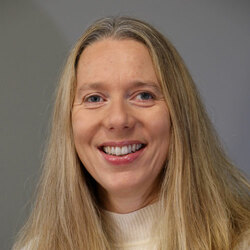 Dr Pip Appleton
Clinical Psychologist
Pip will work with you to develop a better understanding of your mental health needs. She will work collaboratively with you to develop a shared understanding of the factors that are impacting on your mental health and/or rehabilitation recovery, and draw on a variety of treatment approaches to develop strategies that help you to manage these issues more effectively, and promote improved well-being and emotional resilience in the face of life's ongoing challenges. Pip combines these treatment approaches with a warm, approachable, and professional manner.
Treatment methods that Pip utilises include:
Mindfulness Based Therapies, including MBSR, MBCT, and ACT
EMDR
Narrative Therapy
CBT
Learn about Pip ->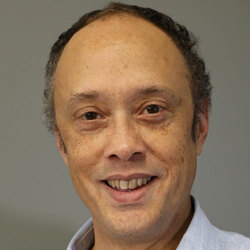 Dr Damien Appleton
Clinical Neuropsychologist
"My goal as a Neuropsychologist is to enable people to clearly understand the neurological and psychological difficulties they are facing so they can move forward to re-engaging in with the things they value most in their lives; family, friends, work and other passions. My guiding principle to help people develop their own skills and psychological resilience to best deal with their current problems or diagnosis".
Learn about Damien ->